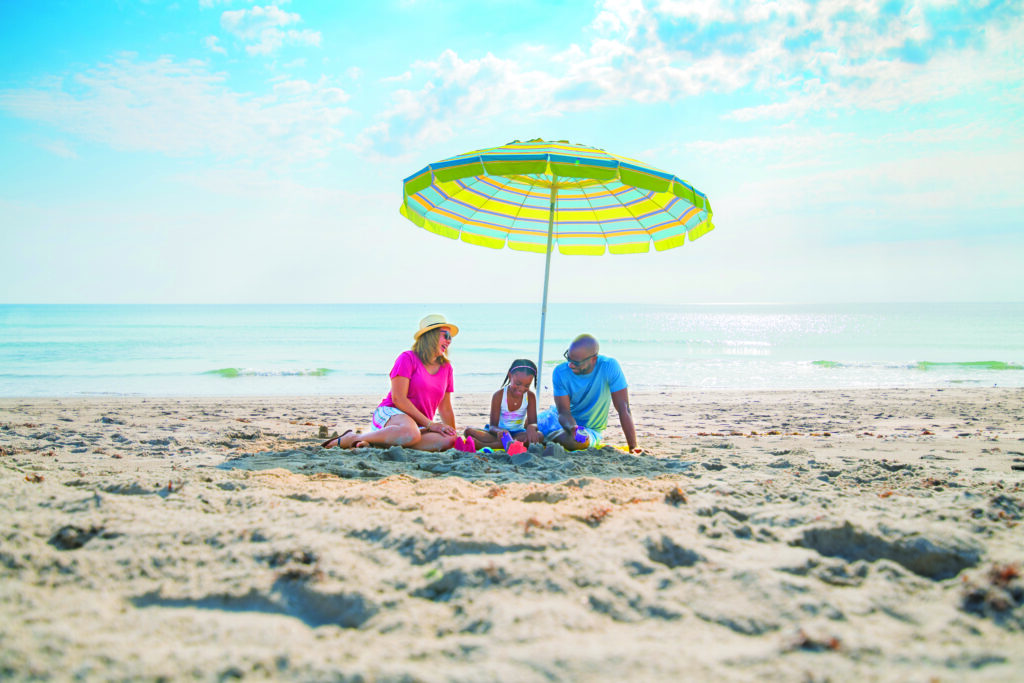 Three must-do activities in Cape Canaveral, Florida
By Corinne Minard
Many of us have favorite family vacation spots. Mine is Cape Canaveral, Florida. Located on the eastern coast of the state and about 45 minutes east of Orlando, my family has visited this part of Florida for as long as I can remember. It's a place I find myself returning to again and again as adult because of its beautiful beaches, fresh seafood and proximity to some of the best attractions in the state. Here's my top three things you must do if you take a trip to Cape Canaveral.
Dine on Fresh Seafood
With Port Canaveral nearby, fresh seafood comes into port every day. There are dozens of quality local restaurants, but my favorites are The Fat Snook, a fine dining restaurant with a Caribbean vibe and ever-changing menu, and Seafood Atlantic, a local seafood market with an outdoor restaurant at the port (I recommend the Canaveral Po'Boy and then getting some conch ceviche to go).
Hit the Beach
East coast Florida sand isn't as smooth or white as that on the west coast, but we have waves. I love to sit on the beach with my book so I can listen to them, but it's also a good place to surf and boogie board. Cape Canaveral is right next to Port Canaveral, making it a great location to watch the cruise ships leave port. Make sure to keep your eyes open for dolphins!
Visit the Kennedy Space Center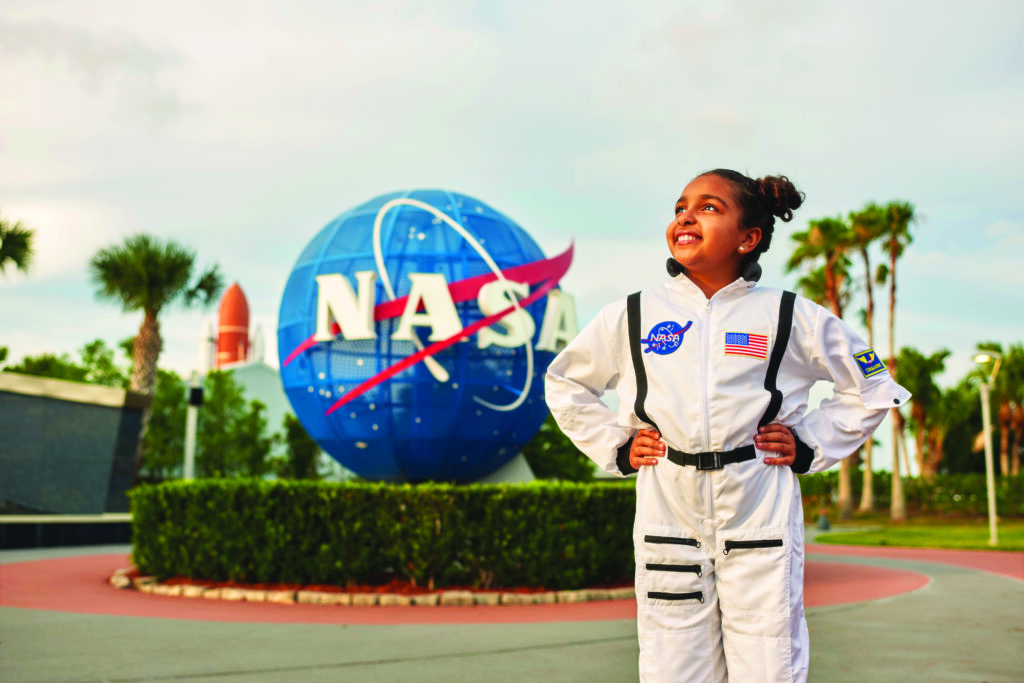 About a half hour north of Cape Canaveral is the Kennedy Space Center. The closest you can get to Space Camp as an adult, the sprawling complex offers tours of historic launch sites and operational spaceflight facilities. It's also home to the Saturn V rocket and the shuttle Atlantis. If you plan your trip for the right time, you may even see a rocket launch.