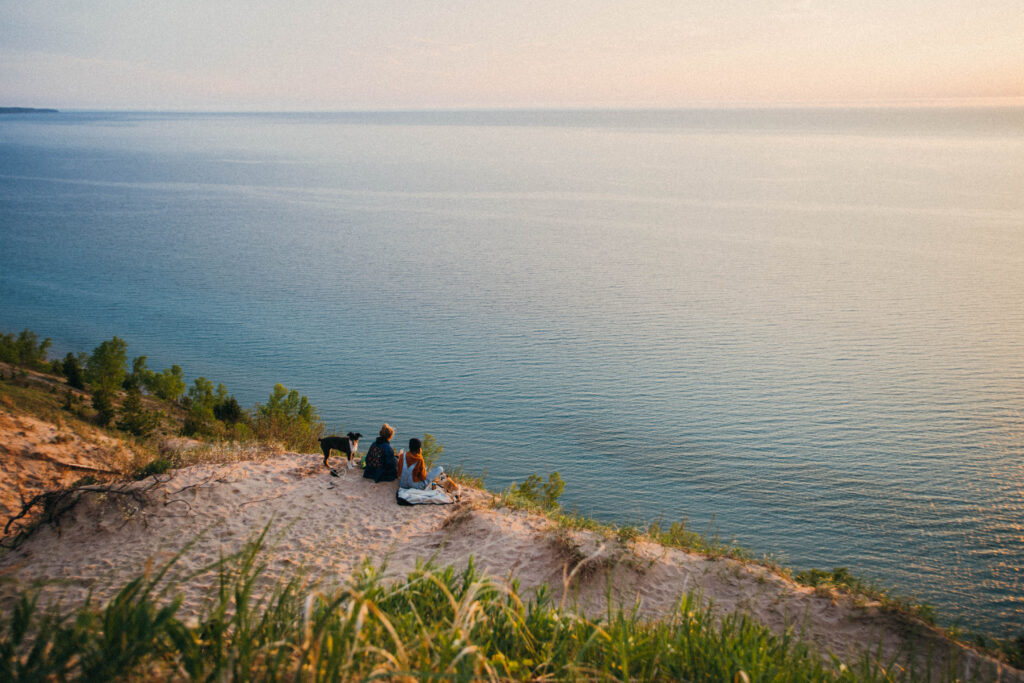 Tips for a family vacation to Traverse City, MI
By Emily Wolfe
Traverse City, Michigan has always been a popular beach destination for Midwestern families. Now, Trevor Tkach, the president of Traverse City Tourism, said the city is "back-back" from the pandemic, with plans for a summer full of events, festivals and outdoor fun.
"This is definitely an outdoor playground," Tkach says. "Being able to access the water in different ways is what makes this area super special and sets it apart."
If you plan a trip to Traverse City, the awe-inspiring views at Sleeping Bear Dunes are a must-see, but there are also plenty of hidden gems of natural beauty in the preserves and trails of the Grand Traverse Regional Land Conservancy.
The Traverse City area has miles of paved bike trails, including the 11-mile Traverse Area Recreation Trail, which connects beaches, retail spots and various recreation areas. One new cycling experience that's been instantly popular with visitors is Wheels on Rails, a pedal-powered tour that takes visitors on a tour of out-of-service railway lines via two- or four-person Rail Bikes. These bike tours consistently sell out, so book ahead of time.  
Visitors can rent vessels from paddleboards to pontoon boats to tall ships and get out on Grand Traverse Bay—and on rainy days, the historic movie theaters Bijou by the Bay and the State Theatre offer alternative entertainment.
Traverse City's popularity means visitors might run into crowds on the beaches and at hot spots like Sleeping Bear Dunes, but there are ways to avoid the crowds. If schedules permit a midweek visit instead of the weekend, accommodation is likely to be cheaper and Traverse City's popular spots will be quieter. And as with every beach town, a late-summer visit after some schools are in session will mean less crowding on the beaches—although the water might be colder.
Crowds are guaranteed to be bigger than ever during Traverse City's iconic National Cherry Festival, but it might be worth it. The eight-day festival, slated for July 1-8 this year, draws more than half a million visitors for rides, concerts and food—including plenty of cherries.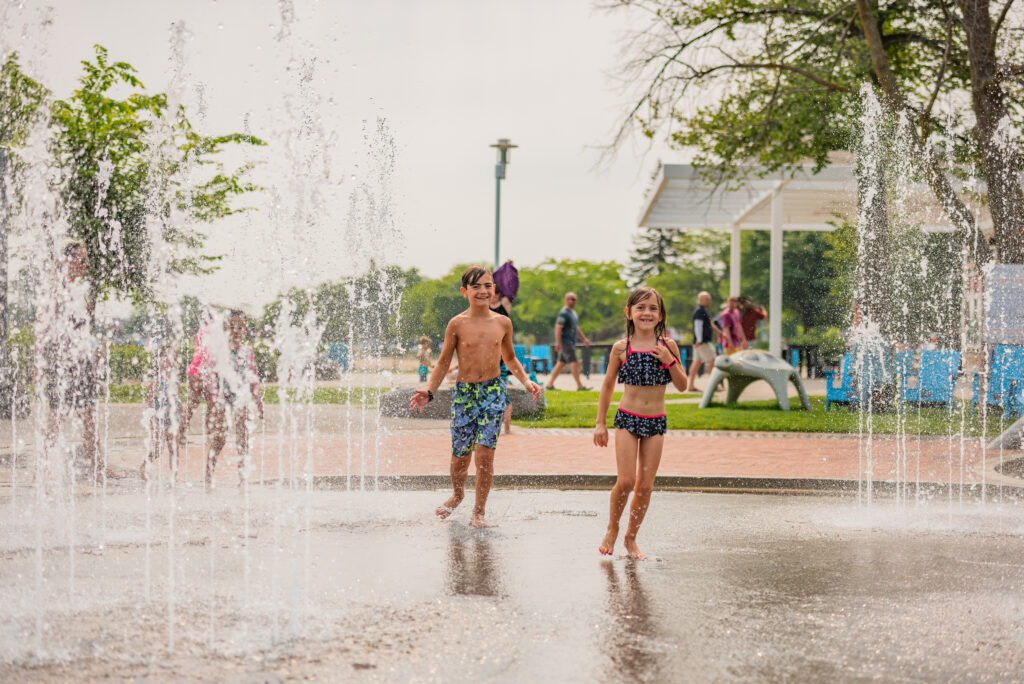 While booking early will likely mean better prices, you likely won't need to worry about not finding lodging even on short notice—the area has more than 5,000 guest rooms, with lodging options at all price points to fit your family's needs.
Tkach also says he's noticed golf taking off as a family activity in recent years. Traverse City has a number of beautiful golf courses, including designer courses created for Arnold Palmer and Jack Nicklaus, that are perfect for a family game.
The city is also increasingly well-known for its vineyards and microbreweries, many of which offer great options for families looking to include kids on a visit.
"The energy is high right now," Tkach says. "We're excited for people to come up and share this great experience with us."