Hikers can find many great trails in the Keystone State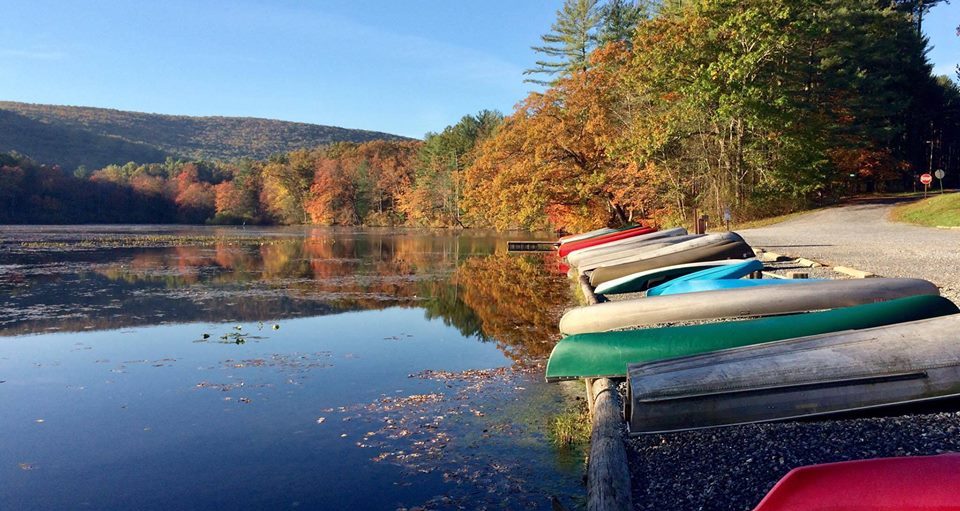 By Sam Cioffi
If you're looking to get some exercise, and get out of the house, take a look at these three hiking destinations located in various parts of Pennsylvania.
Standing Stone Trail
The Standing Stone Trail was developed in the late 1970s and was originally 64 miles long. Today, it's 84 miles long and stretches through three counties in Pennsylvania. One of the features on the trail is the Greenwood Fire Tower, which is a 2,376-foot-tall lookout built in 1921. The lookout serves as the highest point of elevation on the trail. The Standing Stone Trail is part of the larger Great Eastern Trail, a total of 1,800 miles stretching from the Florida-Alabama state line to the Finger Lakes Trail in New York.
Allegheny National Forest
The Allegheny National Forest is located in the northwestern part of Pennsylvania and is the state's only national forest. There are over 200 miles of trails to choose from, with some trails ranging from 6.6 miles, such as the Minister Creek Trail, to 96.3 miles with the North Country National Scenic Trail. Visitors can also head over to Kinzua Bridge State Park, located within the Allegheny National Forest. Here, hikers can enjoy scenic views from the 225-foot-tall Kinzua Sky Walk, which overlooks the Kinzua Gorge.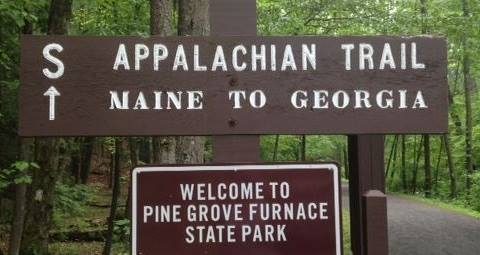 Pine Grove Furnace State Park
Pine Grove Furnace State Park is located on 696 acres. There are a variety of trails, with some ranging from less than a mile to 6 miles. The park's most popular trail is the Pole Steeple Vista, but visitors can also choose to hike the Appalachian Trail, which runs through the state park. The Appalachian Trail is a total of 2,186 miles and stretches from Georgia to Maine, with Pine Grove Furnace State Park serving as the halfway mark. Other features of the park include the two mountain lakes, Laurel Lake and Fuller Lake, which visitors are welcome to swim in.
[booking_product_helper shortname="midwestern traveler"]