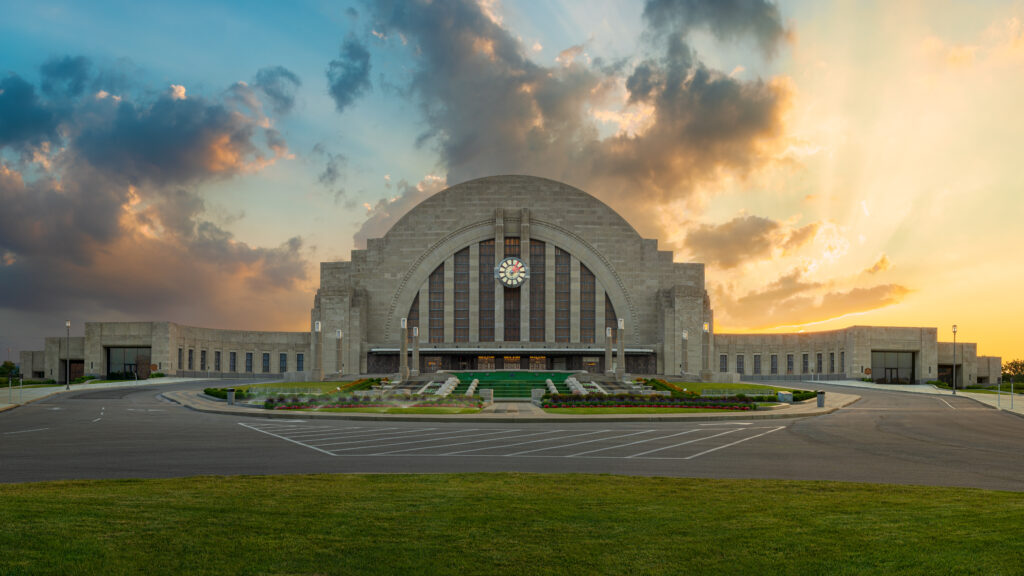 Enjoy the scenery in Southwest Ohio this fall with one of these scenic train tours
By Andriy Royter
Craving a meal and a view? Desperate for the perfect date idea? A scenic train tour of Southwest Ohio is the answer to your prayers, providing the perfect intersection of dining, travel and history. Here are the two train tours you can take this fall season.
Cincinnati Dinner Train
Boarding passengers at 2172 E Seymour Ave. in Bond Hill, the Cincinnati Dinner Train offers 1940s vibes, delicious food and a scenic view. The price per ticket comes up to around $100 per person for a trip that lasts about 3 hours and 15 minutes. No children below 12 years of age are permitted. This train sets off every Saturday. The trip includes a four-course meal featuring prime rib, salmon and chocolate pecan pie. Vegetarian options are available as well. Reservations can be made online at cincinnatidinnertrain.com.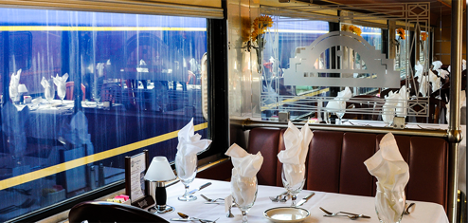 Lebanon Mason Monroe Railroad
The LM&M Railroad provides a family-friendly train ride on historic, heated train cars. Many of its rides are themed or associated with local events. The Pumpkin Patch Express is going to be doing trips every week of October. Pumpkin pies, balloons and various fall activities await! But if you want a more adult experience, LM&M Railroad is also offering two bourbon train rides this fall—a Woodford Reserve and Four Roses Bourbon Train on Oct. 8 and a New Riff and Boone County Bourbon Train on Oct. 22. The LM&MR boards at 16 E. South St. in Lebanon. Prices vary, depending on which ride you choose. Downtown Lebanon is within walking distance, so you and your family can explore the shops and restaurants in the area. Tickets can be purchased at lebanonrr.com.