4 Kentucky parks for enjoying the season and some outdoor recreation
By Corinne Minard
Do you love when the leaves change color? Head to these four Kentucky parks to view the fall leaves and participate in some outdoor recreation.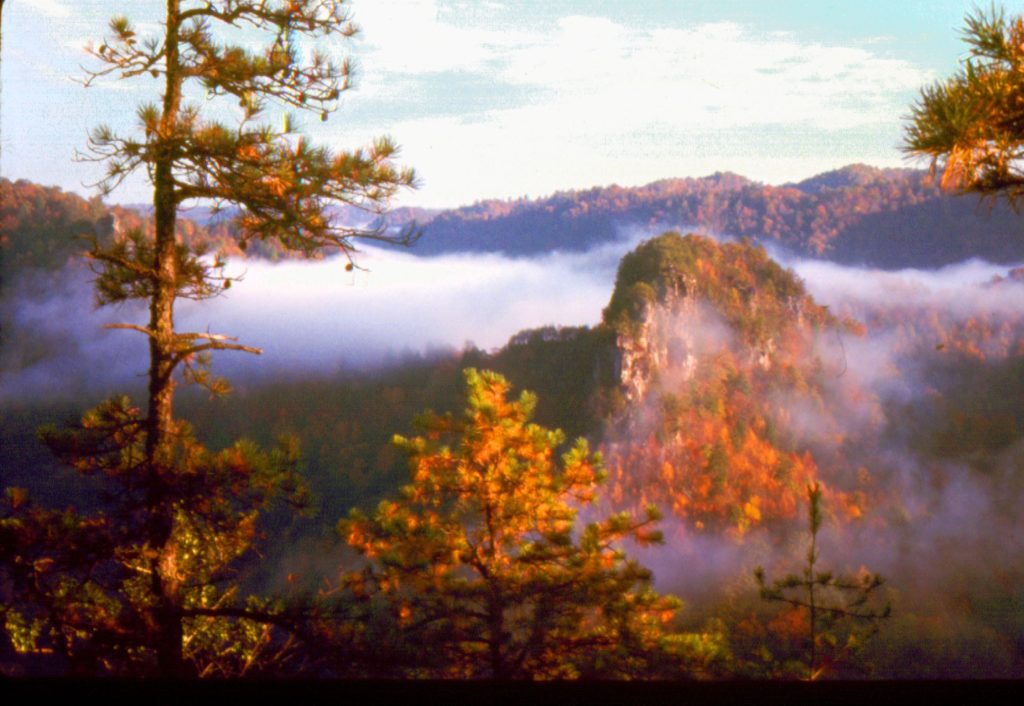 At Breaks Interstate Park, visitors can enjoy the changing season while partaking in plenty of outdoor activities. On the border of Kentucky and Virginia, the park is home to the 12-acre Laurel Lake, the Russell Fork River, a golf course and 25 miles of hiking trails. For those who enjoy white water rafting, during weekends in October the park ups its rapids from Class 2 to Class 6 for a truly thrilling experience.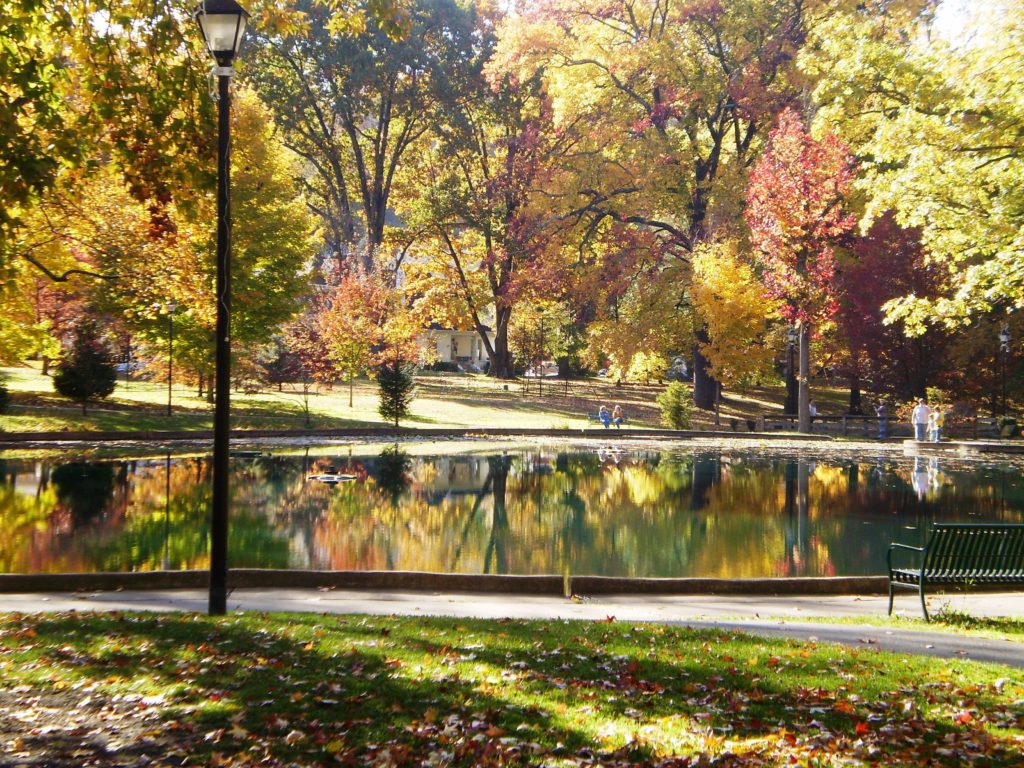 For a more relaxing fall experience, head to Ashland's Central Park. The 47-acre park is home to more than 1,100 trees, each of which is identified and can be found on maps throughout the park. In addition, the park has three American Indian burial mounds created by the Adena tribe between 800 B.C. and 800 A.D., a pond in the shape of Kentucky and a log cabin that is also the oldest home in Ashland.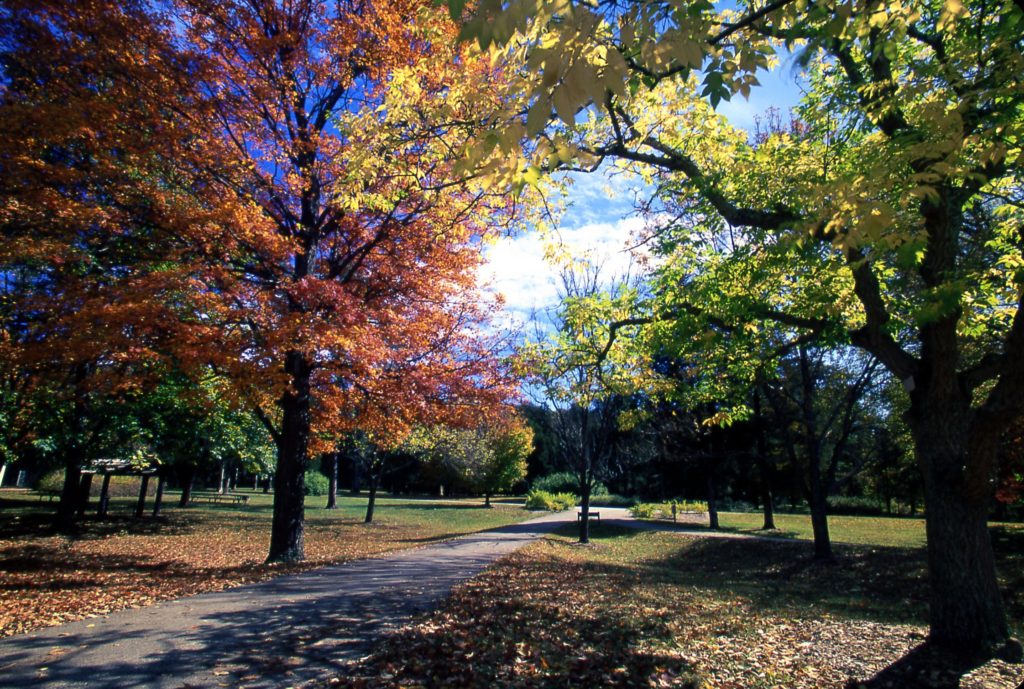 Nature lovers will revel in visiting Bernheim Arboretum and Research Forest just outside of Louisville in Clermont. The 16,000-acre wildlife sanctuary offers families many ways to explore and learn about nature thanks to its Canopy Tree Walk, Children's Play Garden, public art, education center and 40-plus miles of hiking trails.
And those wanting to see a memorable view should make a stop at Cumberland Falls State Resort Park. The park is known for the 68-foot-tall, 125-foot-wide Cumberland Falls, which is sometimes referred to as the Niagara of the South. While in the park, you can also fish or hike.
[booking_product_helper shortname="midwestern traveler"]