Find some travel inspiration with these photos of southeast Ohio
By Corinne Minard 
Sometimes we just need some travel inspiration, and that's easy to find in Hocking Hills, Ohio. We've found 20 photos that we think may inspire you to make a visit to southeast Ohio. All photos provided by Weirick Communications and Explore Hocking Hills.  
1. Ash Cave in Hocking Hills State Park is the largest recess cave in the state—it's 700 feet from end to end and 100 feet deep from the rear cave wall to the front edge. 
2. The Gladolia House on Lake Logan is a tiny house that can sleep up to four adults. 
3. Cedar Falls in Hocking Hills State Park is a seasonal waterfall that is most likely to run in spring, summer and fall. 
4. Hocking Hills Moonshine crafts seven flavors of moonshine in Logan, Ohio. 
5. Old Man's Cave in Hocking Hills State Park is the most popular area in the park and is connected to Cedar Falls and Ash Cave by the Grandma Gatewood Trail. 
6. Adventurers can choose from several ziplining attractions, including Hocking Hills Canopy Tours and Valley Zipline Tours. 
7. Located between the Upper Falls and Old Man's Cave in Hocking Hills State Park, the Devil's Bathtub is a captivating whirlpool formed by water flowing into the bowl-shaped basin. 
8. Millstone BBQ in Logan smokes its meats on site for 15-17 hours.  
9. Cantwell Cliffs is in the northern most section of Hocking Hills State Park and offers stunning views the area's many cliffs.  
10. Touch the Earth Adventures hosts kayaking tours of the Hocking River.  
11. Overnight guests can choose from several treehouses for a unique overnight trip. 
12. About 99 acres of forest land at Hocking State Forest has been set aside for mountain climbing and rappelling.  
13. The Ridge Inn Restaurant in Laurelville is known for its homemade meals and fresh donuts. 
14. The Rock House is the only true cave in Hocking Hills State Park and features natural cutouts that look like windows. 
15. John Glenn Astronomy Park in Logan has pristine views of the night sky.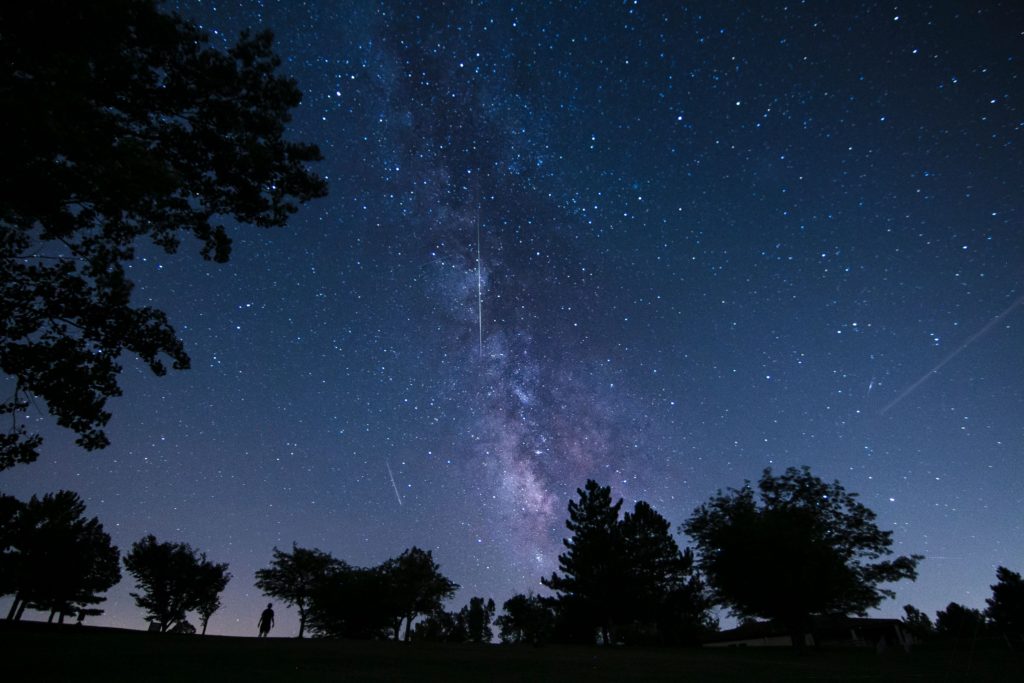 16. Rockstall Nature Preserve in Logan offers views of waterfalls and cliffs without the crowds you may find in other parks.  
17. At Boulder's Edge in Rockbridge has plenty of unique lodging, including its three tipis.   
18. You'll need a permit, but seeing Corkscrew Falls in the Boch Hollow State Nature Preserve is worth the effort. 
19. The Inn & Spa at Cedar Falls is home to cabins, cottages, geodomes and yurts. 
20. Those who are looking for a little more adventure can choose a Night Rappel Tour with High Rock Adventures.